Referral Service
Performing Artists by Category
Accordion
Steve Keen Accordian –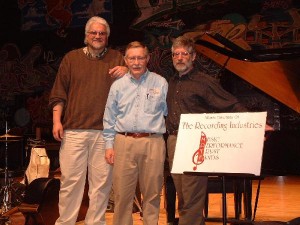 Steve Keen Trio – Accordion ethnic and jazz with a flair for arrangements.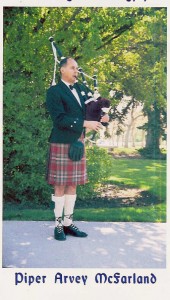 Arvey McFarland – Bagpipes
Big Bands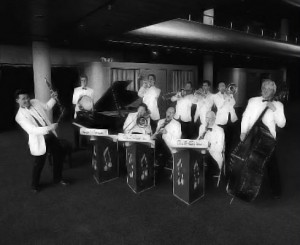 The Tad Calcara and the  New Deal Swing Band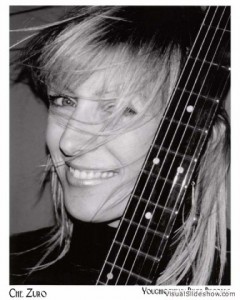 Che Zuro – Singer Song writer
Jerry Floor's Big Band-16 piece band
Joe Muscolino's Big Band and combo -from four to ten piece band
Wasatch Jazz Project Big Band – 16 piece Big Band with Cy Schmidt
Bluegrass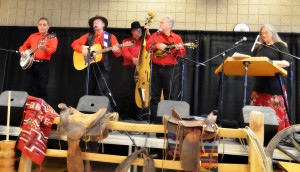 Red Desert Ramblers- 5 piece bluegrass with driving instruments and lonesome vocals.
Brass Group
Wasatch Brass with Reed LeCheminant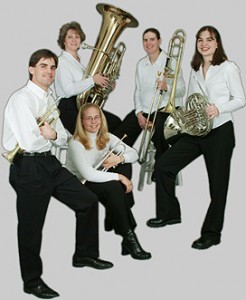 Clarion Call – Herald Trumpets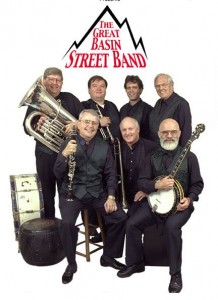 Great Basin Dixieland Street Band with Jerry Floor
Arlo Baily Dixieland Band
The Wasatch Jazz Project with Cy Schmidt
Chamber Groups and Ensembles
Tussy King Trio – Classical Trio with Flute
The Prevailing Winds – Classical woodwind quintet with Scott Harris.
Sterling and Ivory – Classical Flute and Piano with Lissa Wildman
Country, Country Western and Old Time American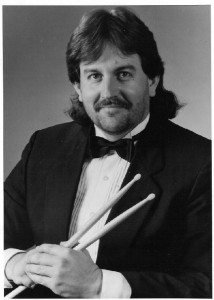 Jay Lawrence and Rough Stock
Steve Wesson and the Mark Owen / Steve Wilbur Country Western Band
Old Time American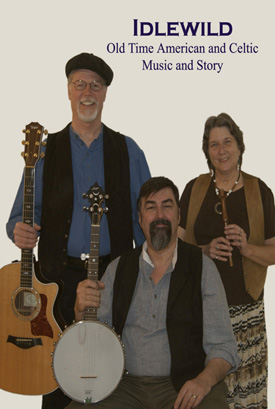 Idlewild – Old Time American and Pioneer music
Public Domain String Band – Old Time Appalachian American string band
Ethnic and World Music
The Chris Botti Quintet – New Age world music.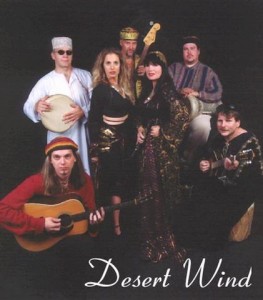 Desert Wind – Andalin and Alan Bachman – World music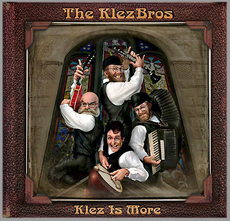 Klezbros – This excellent ethnic group features Klezmer and Israeli music. The ensemble features David Asman on the clarinet, along with accordion, percussion and mandolin.
American Irish duo – Irish Traditional band – with Sharon Mitchel
Pan Jam with Ron Brough – Carribean Steel pan band.

The Park City Polka Players with Erin Voellinger
Snickelfritz  – German Band with Russ Germer and Dick Skillicorn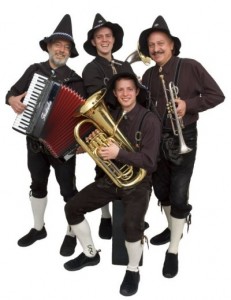 Salzburger Echo – contemporary German, Swiss, Bavarian music
.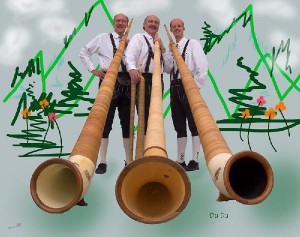 The Alphorns of Salzburger Echo – Solo, Duo or Trio Alphorns.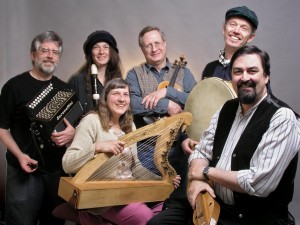 Idlewild – Celtic Traditional music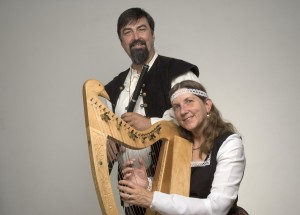 Glastonbury duo – Renaissance, Celtic music with Storytelling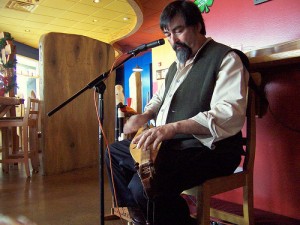 David Spalding Sharp – Solo Celtic, American, European music.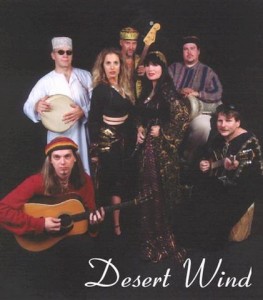 Desert Wind – Jazz and Middle Eastern fusion from a nationally known band. Alan and Andalin Bachmen
Jay Lawrence – Latin Jazz with Salsa Espresso
Guitar

Dave Hahn – Guitar singer songwriter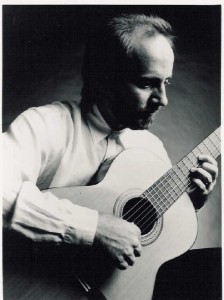 Michael Lucarelli – Classical Guitar extrodinare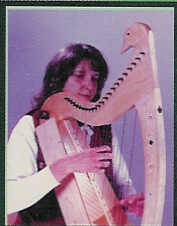 Carol Sharp – Celtic and early Harp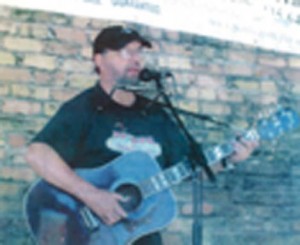 Gaylen Young – Singer songwriter
Jazz Combos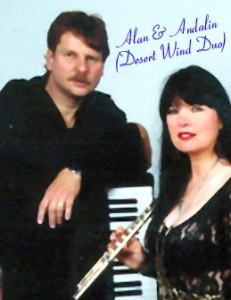 Desert Wind – Alan and Andalin Bachman
The International Jazz Quartet–with Boris Majnaric "It don't mean a thing if it ain't
The Jerry Floor Combo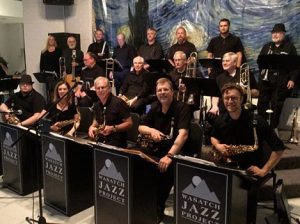 Wasatch Jazz Project with Cy Schmidt
The Steve Keen Trio with Kelly Eisehower
Keven Johansen Trio–Sax/Flute, Guitar and Bass–One of Utah's finest jazz trios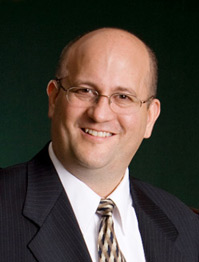 Michael Huff – Keyboards and vocals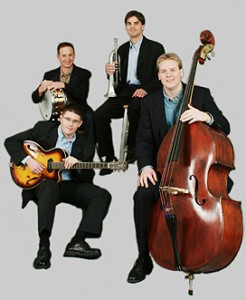 Murdock Jazz Ensemble – by Ian Murdock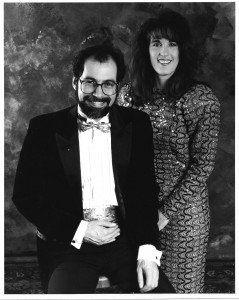 Joe Muscolino – Jazz combo or big band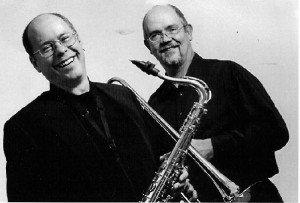 Brian Booth – The Jazzed Five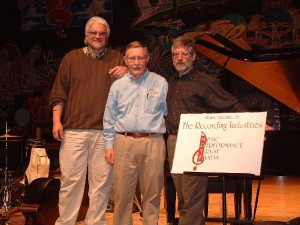 Steve Keen Trio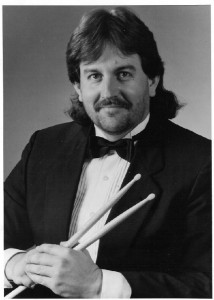 Jay Lawrence – Jazz Combos, Variety and Big Band
Jerry Floor Jazz Quartet and Big Band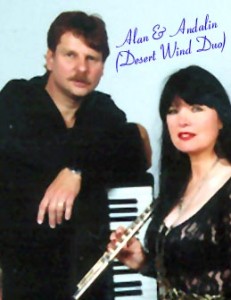 Desert Wind – Jazz Duo or combo
Stratford Street Big Band – with Cy Schmidt
Wasatch Jazz Project with Cy Schmidt
Piano
 Anne Ashdown and Atticus Studio ArtsRobert Bailey – Solo Jazz Piano.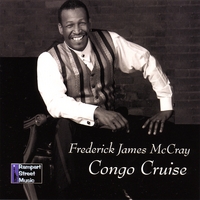 Fredrick McCray – Jazz instrumental Piano with a message.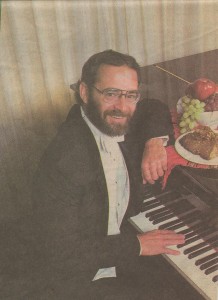 Ricklen Nobis – Classical and Broadway Piano and Harpsichord. Utah Symphony keyboardist – also has toured with the national touring company of "Phantom of the Opera"
.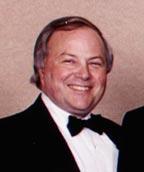 Merrill Smith – Medleys of Pop, Jazz and Broadway favorites.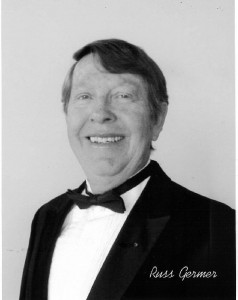 Russ Germer – Piano and muti-instrumentalist.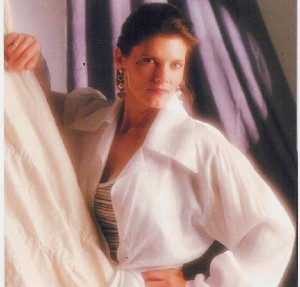 Lynette Thredgold – Solo Violin – Swing, Jazz, Classical
Rock and Pop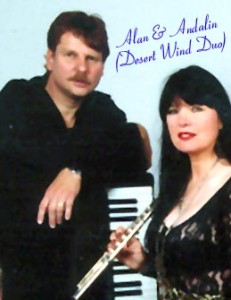 Desert Wind – Rock Standards with Andalin and Alan Bachman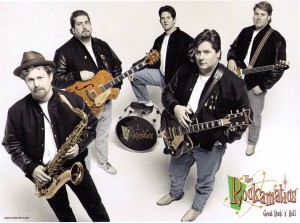 Rockamatics with Kevin Flynn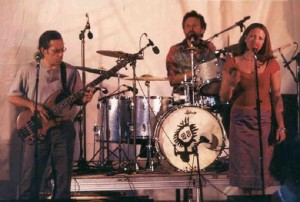 Zion Tribe with Doc Floor
String Quartets
Gail Picha – String Quartet

The String Quartet – Krista Baker will provide string quartets for your every occasion.
Mondavi String Quartet– One of the areas finest string quartets can play hours of classical chamber music and a variety of jazz, pop, and traditional music to liven up the mood.
Noriko Kishi String Quartet
The Utah Symphony Chamber Players – Lun Jiang and Stephanie Larsen with other members of the Utah Symphony's string section. Duos, trios or quartets make an elegant addition to your wedding or party.
Wasatch Chamber Players – Candace Wagner
Symphonic Groups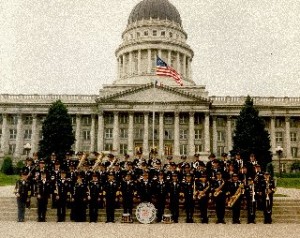 23rd Army Band of the Utah National Guard with Wayne Webb.

The Utah Symphony – World reknown Symphonic group. Featured at the 2002 Olympics.